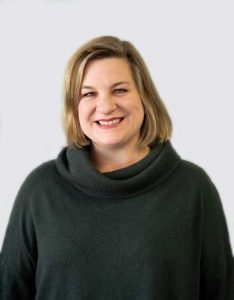 Allison may be a Midlands native, but she spent 18 years in Charleston. She returned to the family business in 2012 to become the office manager of Jones, McAden & Associates, LLC.
After finishing College of Charleston, Allison became a licensed insurance agent and worked her way up to become the Bond Manager of an Illinois based Cargo Insurance and Surety Bond company. After almost 8 years, she decided she needed a change and became the Customer Service Manager for a Charleston, SC, based manufacturing company. In 2009 she moved to the sister company to become the Operations Manager. Her expertise includes client relations, proofing and editing, book keeping, writing and general management of the office.
Allison is married with a cat named Clyde and a dog named Rascal. She loves reading, photography and the outdoors, especially activities that include water: beach, marsh, river, mountain streams and lakes – all of which are easily accessible to the Columbia area of South Carolina.